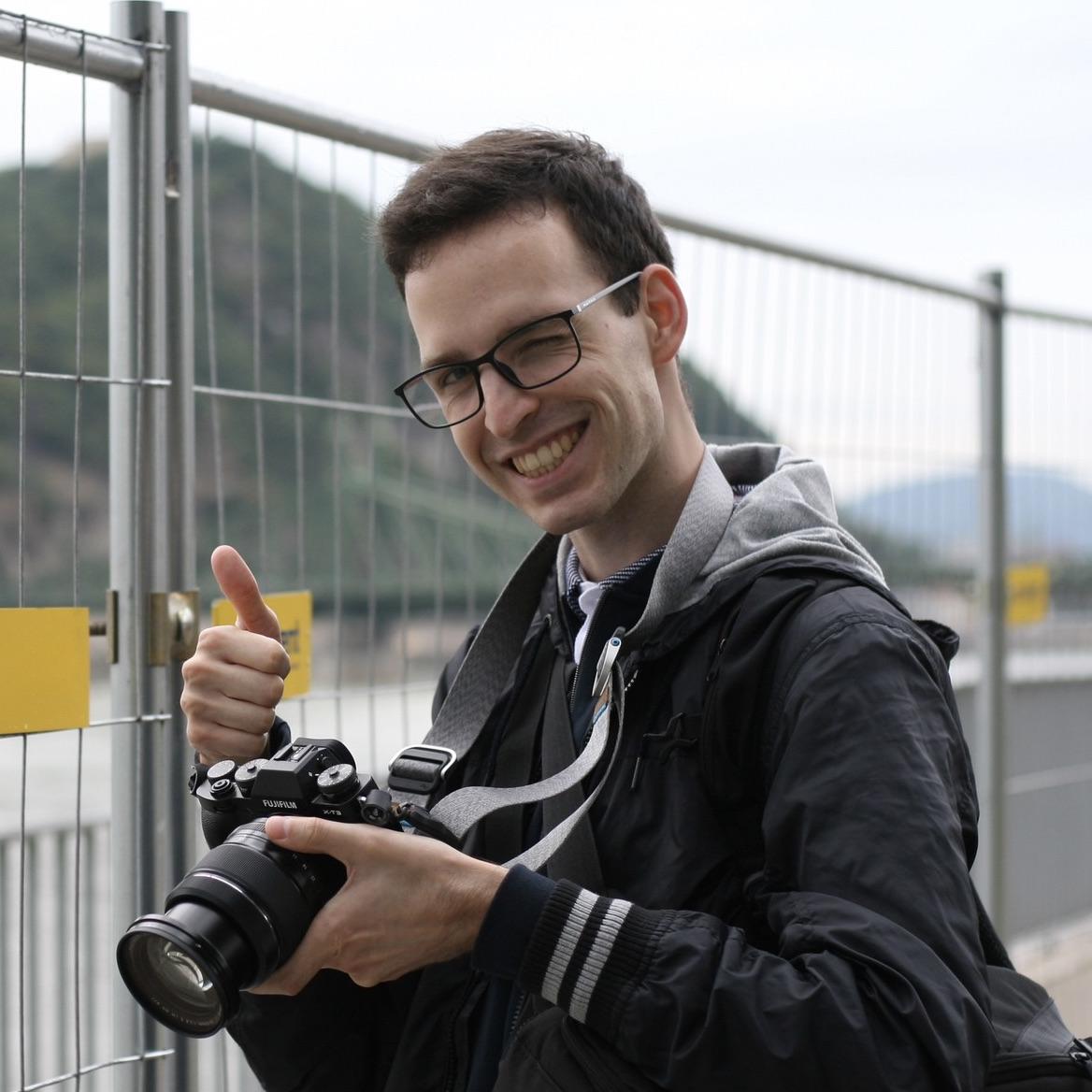 Reducing effort for OpenRGB users
Feature redesign, 2023
Main challenge:
No way for users to check if their light configuration is correct or not

Users ask the developers, which takes away valuable development time
Solution:
New, direct feedback about the light configuration

No need to contact the developers to set up the light configuration
Methods used:
User Journey

User flow

Low-fidelity wireframe

High-fidelity wireframe and prototype

Usability testing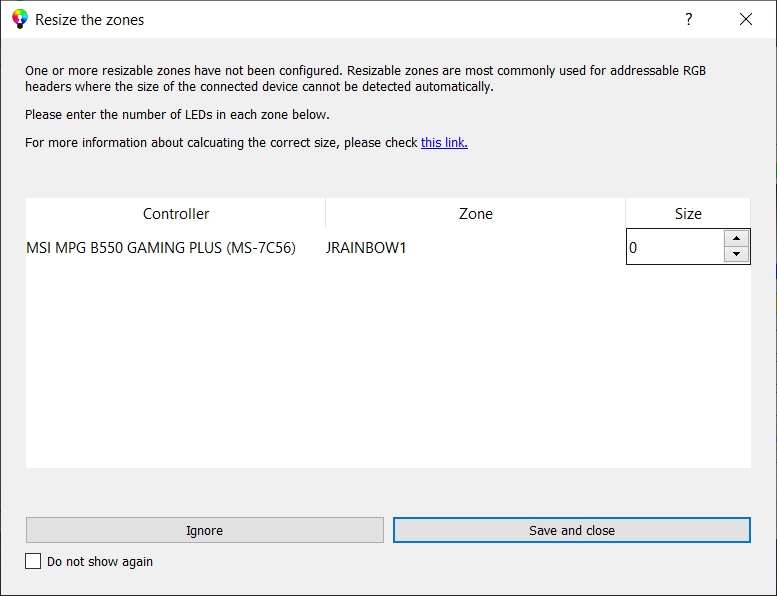 Before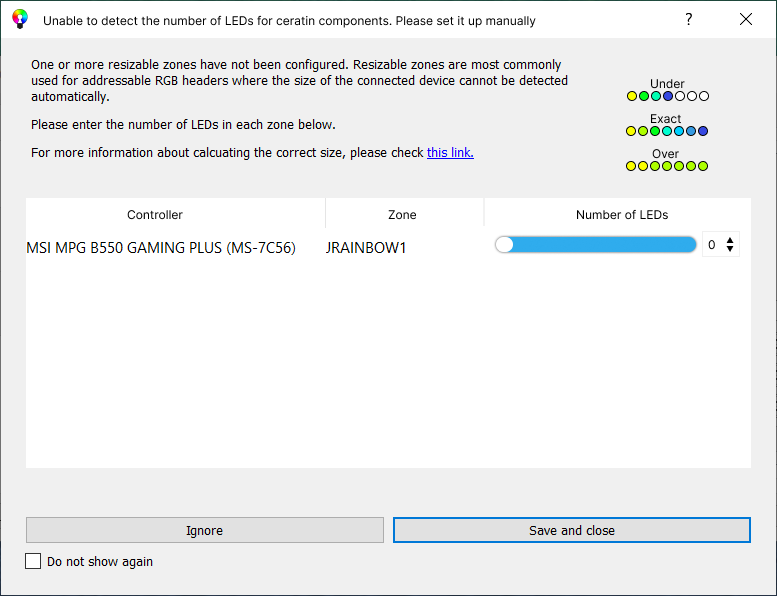 After
Stakeholder communication
Weekly sync with stakeholders about the project status

Feasibility

Direction

Next steps
Goals:

Keep the solution lightweight

Use the least development effort possible

Make it possible for users to progress on their own

User Journey
Identify current bottlenecks and opportunities for improvement. The most challenging part of the journey is the first configuration.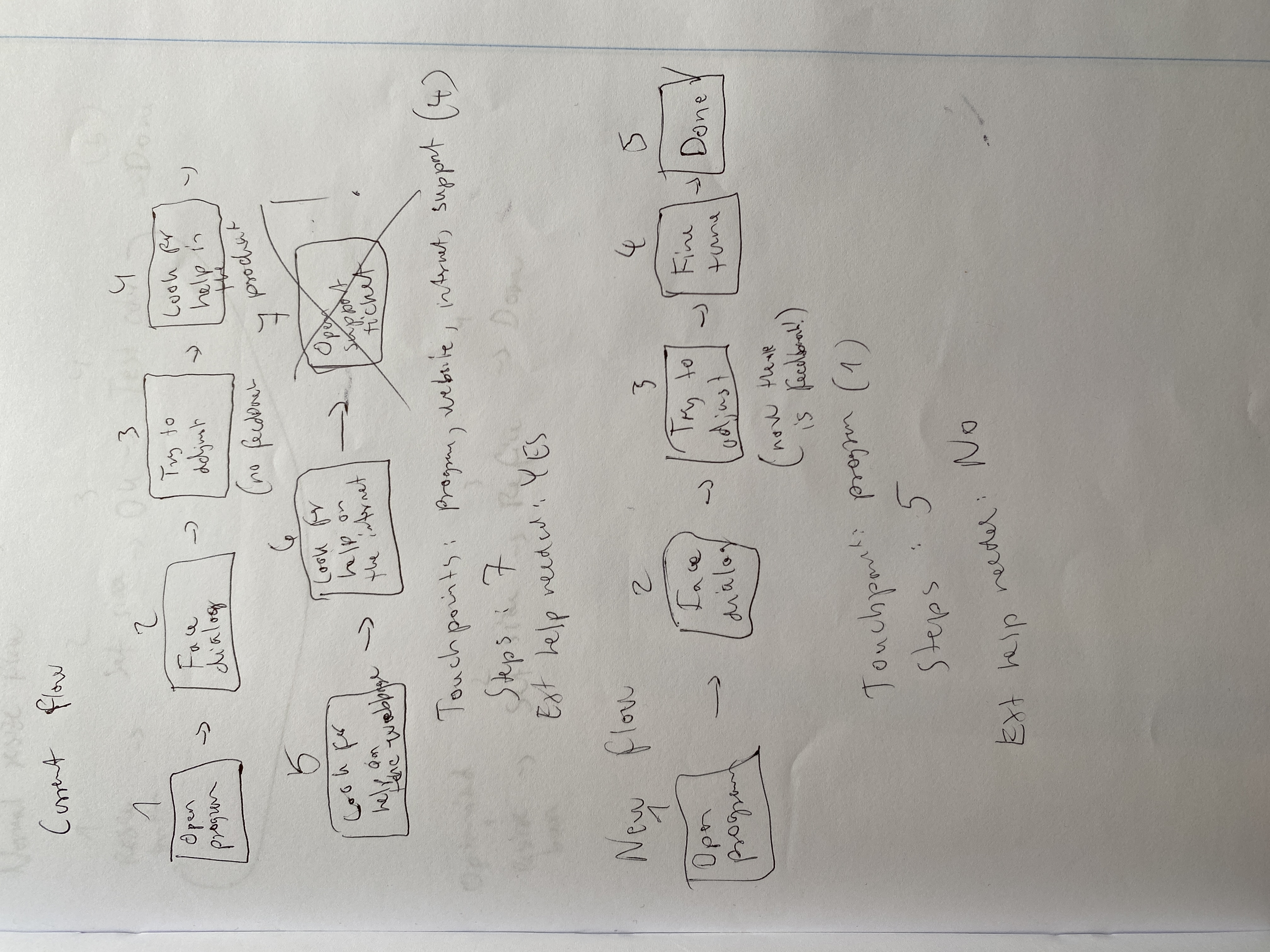 User flow
The steps that the user takes were reduced by 28%. Turning to outside help is not a necessity anymore but only an option.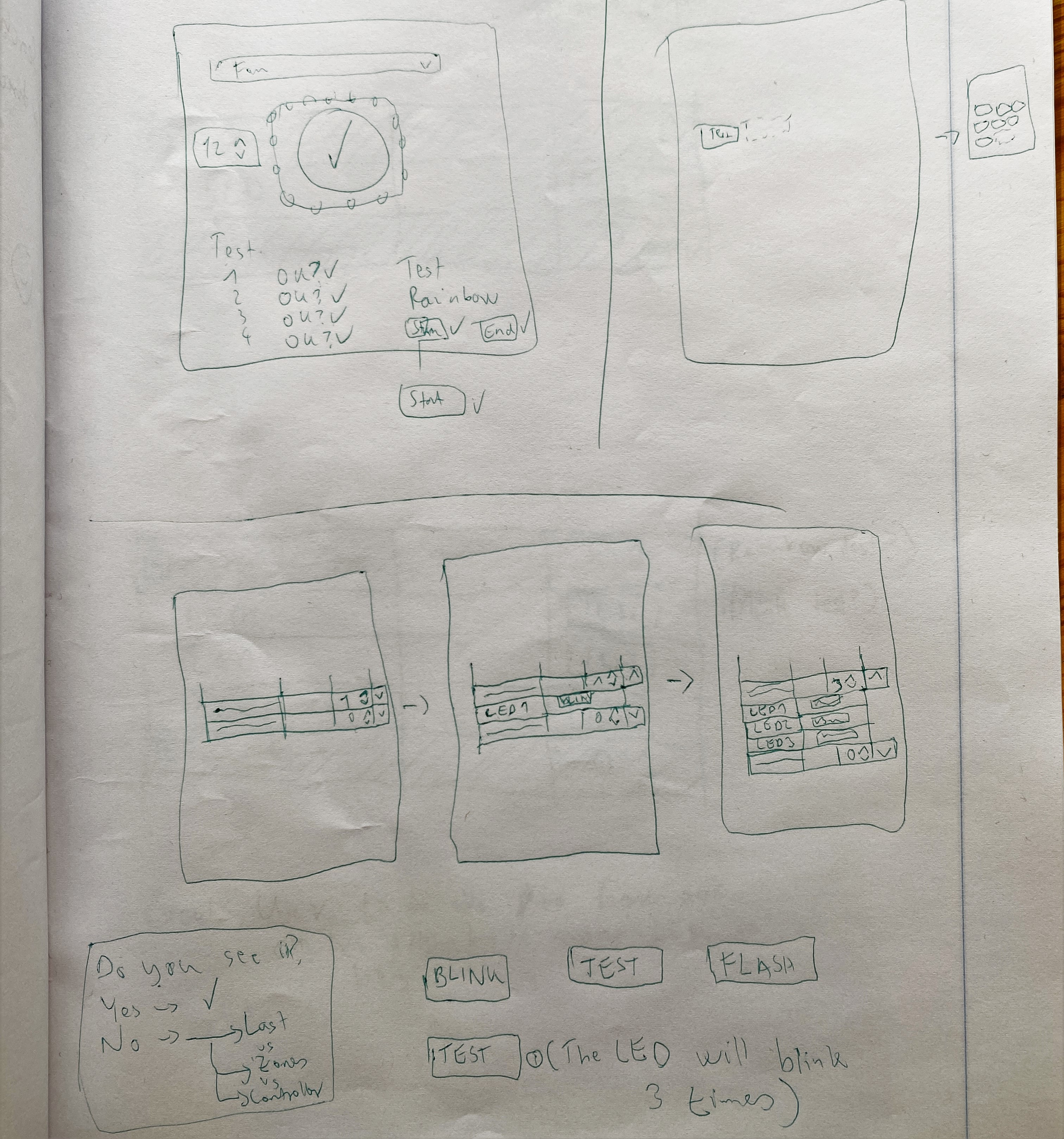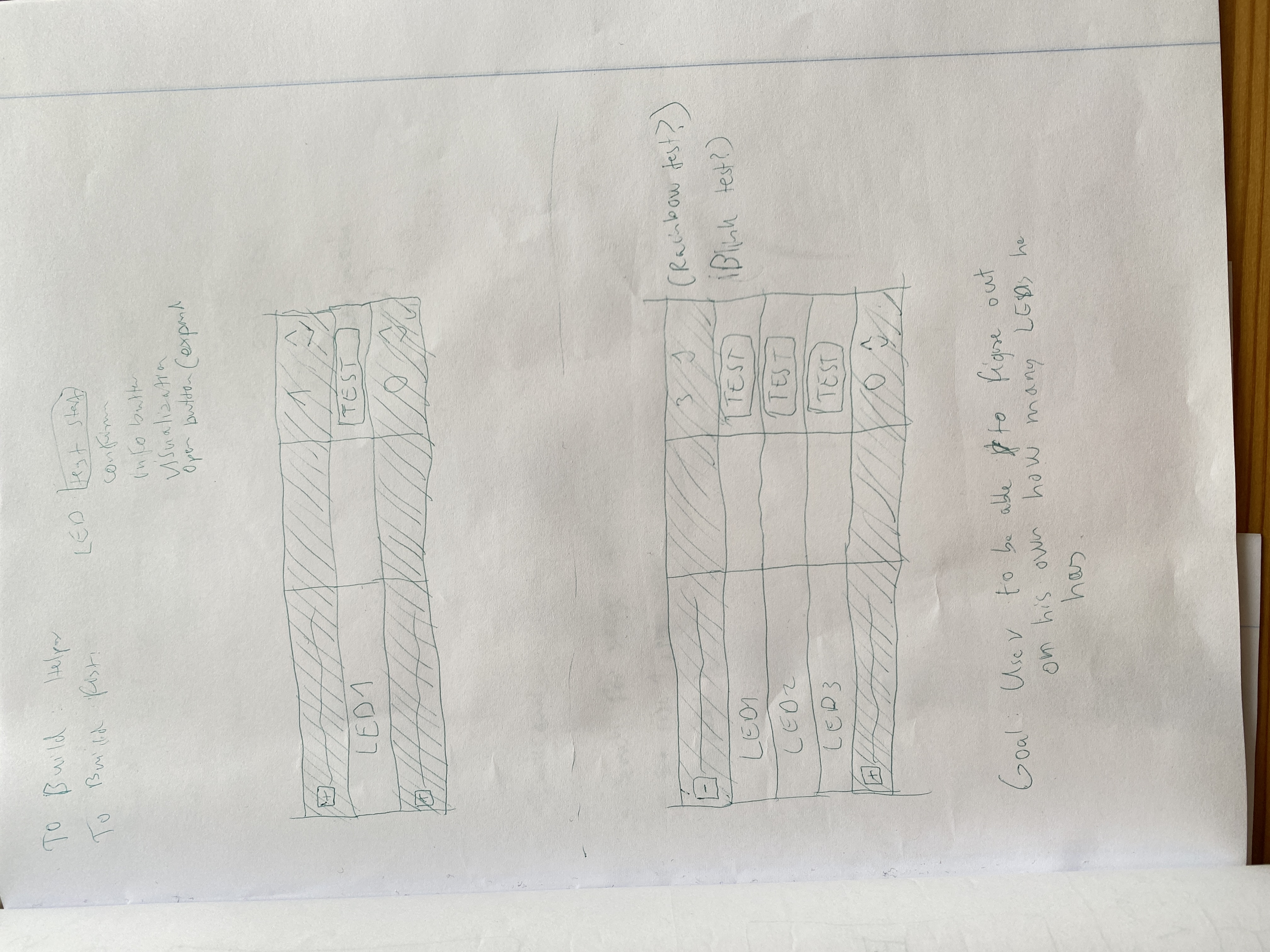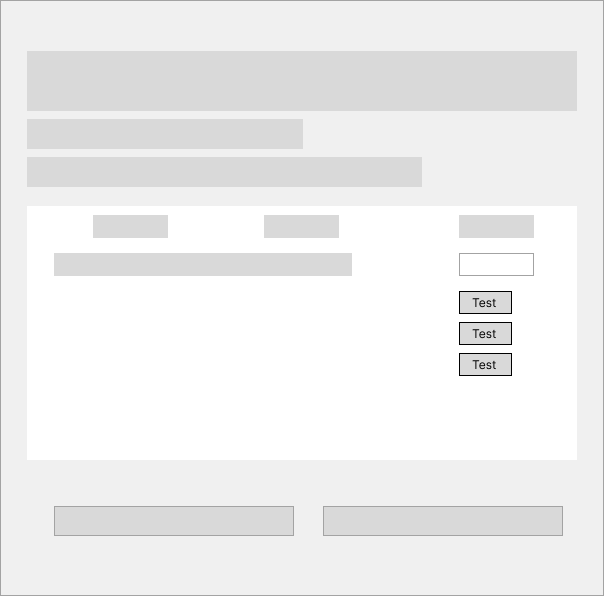 Low-fidelity wireframe
A low-fidelity wireframe was created to quickly and efficiently get feedback from domain experts about the concept.
High-fidelity wireframe and prototype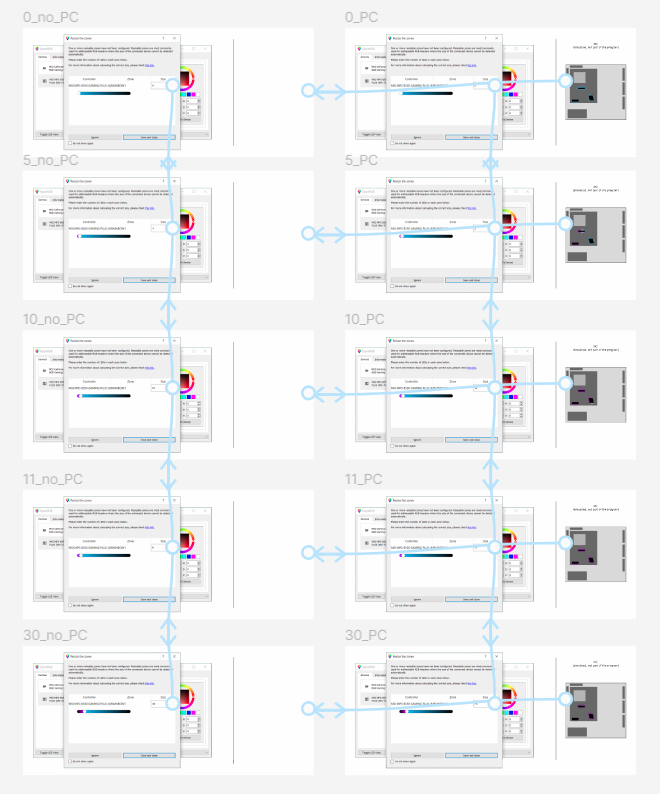 High-fidelity wireframe and prototype
Once the stakeholders approved the initial concept, I created a high-fidelity prototype to perform usability testing with target users.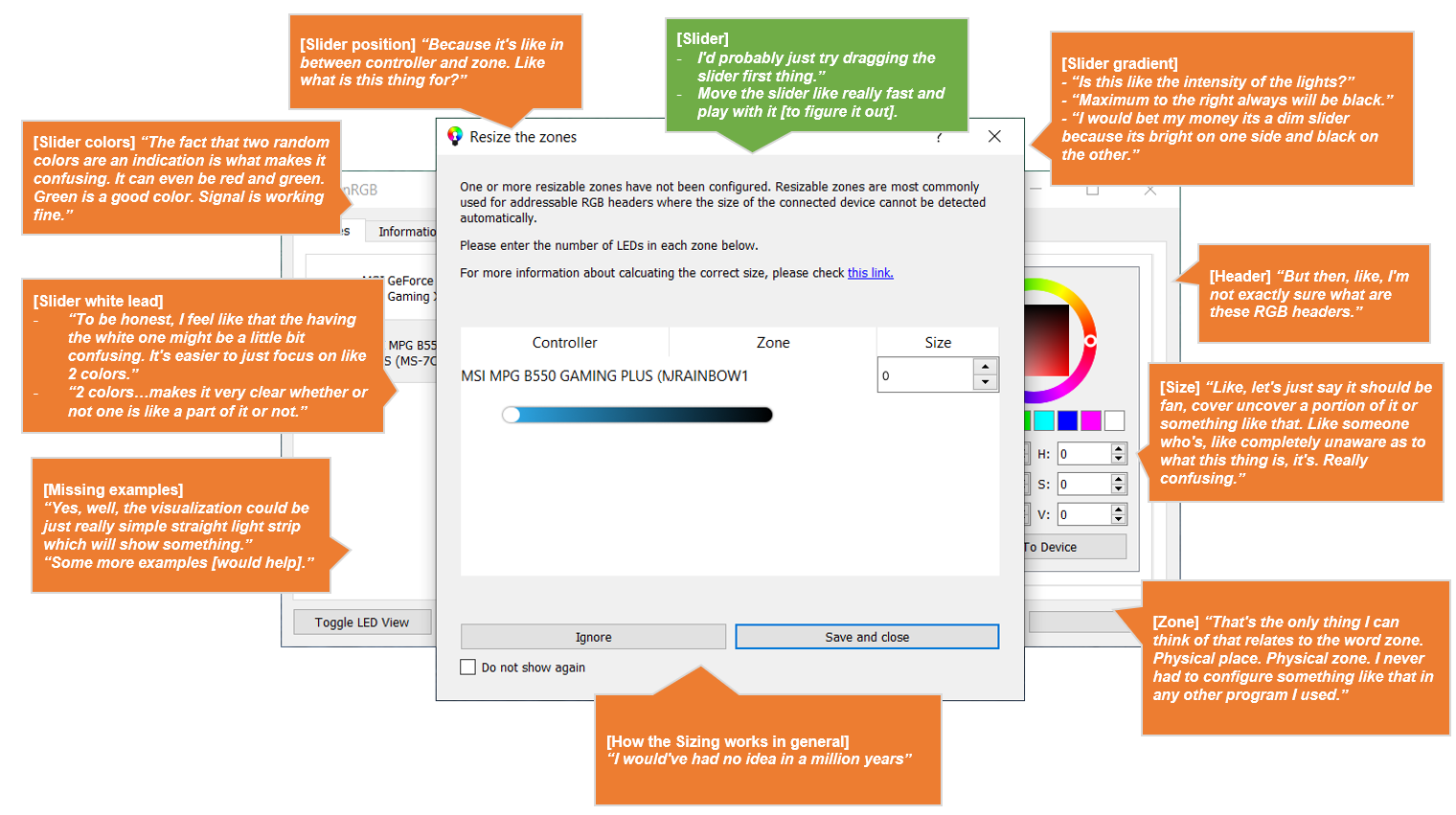 Usability Testing
I wanted to see if users understood how the new feature was meant to be used. I recruited four users:
- 2 experienced users
- 2 new users
Main findings:
Users had a different mental model about the feature's intent and had difficulties with the domain-specific words. Based on this feedback, I made many small changes to the design.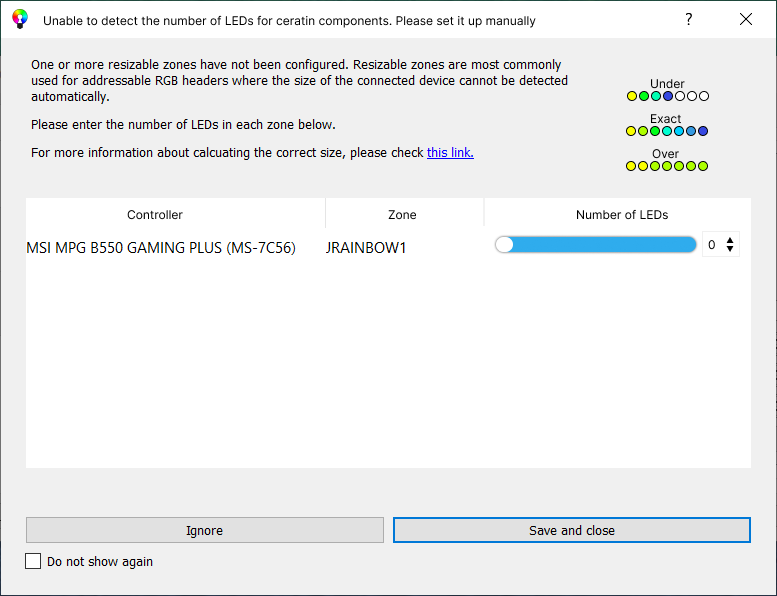 Final design
Improvements:
Rewritten copy for easier understanding

Visualization about how the exact correct configuration should look to provide a reference point

Single color slider for easy understanding and focus
Next steps
Developer handoff and implementation

Tracking product metrics to see if the experience improved

Iterating based on the findings